You too can benefit from established workflows, outstanding quality, and on-time implementation! We owe our
versatile work
to loyal customers from industry, trade, commerce, and society – some of them for more than 40 years.
Projects from satisfied customers
Small and large challenges. From logo design to catalog or annual report, from interactive e-paper to new website. We design and realize your print and online productions.
Design optimization
Graphical optimization according to the corporate design with standardization of all product sheets for the start-up Scholl.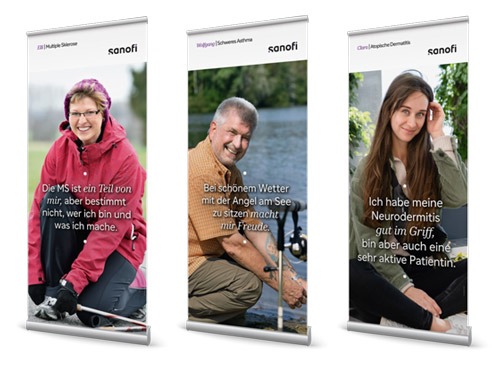 Roll-ups & displays
Layout and image editing for the 20-part series "Patient Visibility" from Sanofi.

Sharepoint® migration
Support for Boehringer Ingelheim's intranet during the migration to Sharepoint® 365, including design and content restructuring.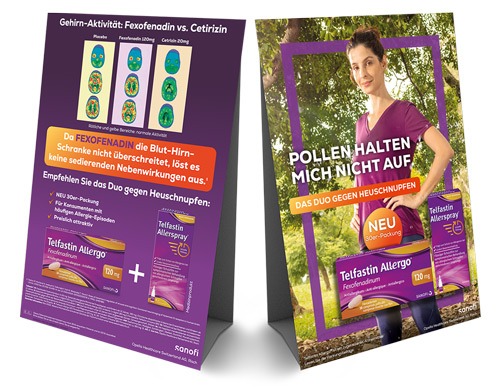 Point of Sale material
Print templates for several well-known consumer health care products for Sanofi Switzerland.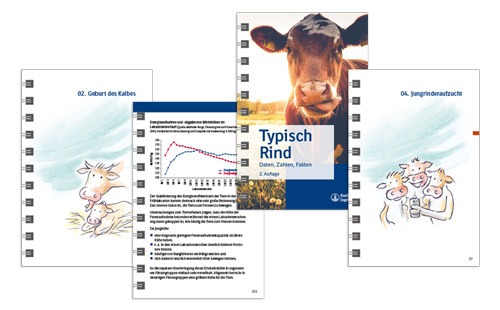 Typesetting & illustrations
Layout with hand-drawn illustrations for the veterinary reference book "Typical Cattle" by Boehringer Ingelheim.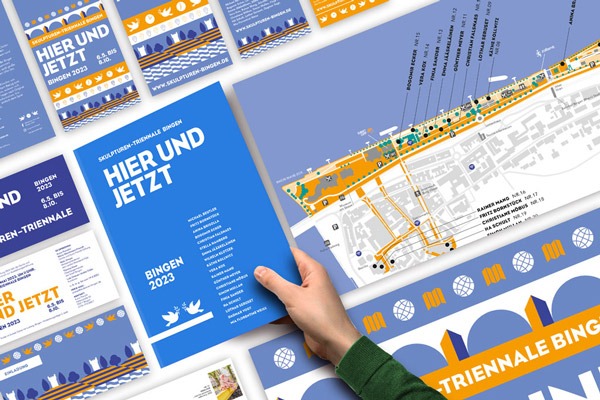 Complete graphic package
All advertising material, all signs and boards, all publications, and the website for the sculpture exhibition on the banks of the Rhine in Bingen.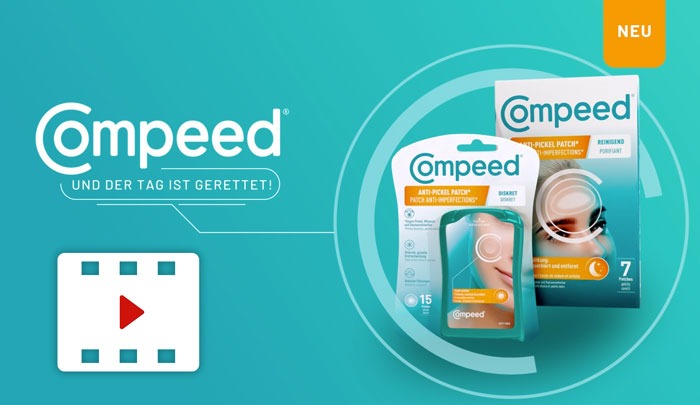 Video editing
Recording of the German soundtrack, placement of the German packs and texts. Video editing and finalization for various video lengths.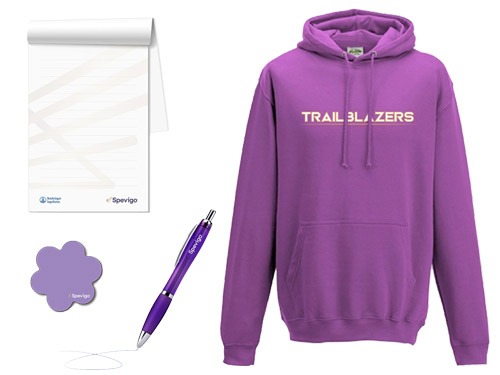 Promotional items
Graphics and production supervision as part of a brand relaunch for Boehringer Ingelheim.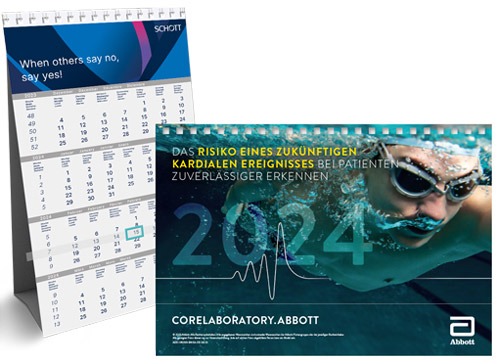 Calendars
Graphic design with country-specific adaptations of various wall and desk calendars for Abbott and SCHOTT.

Brand relaunch
Relaunch of the brand identity for Köbig, with modernized business stationery, exhibition stand, advertisements, and accompanying materials.