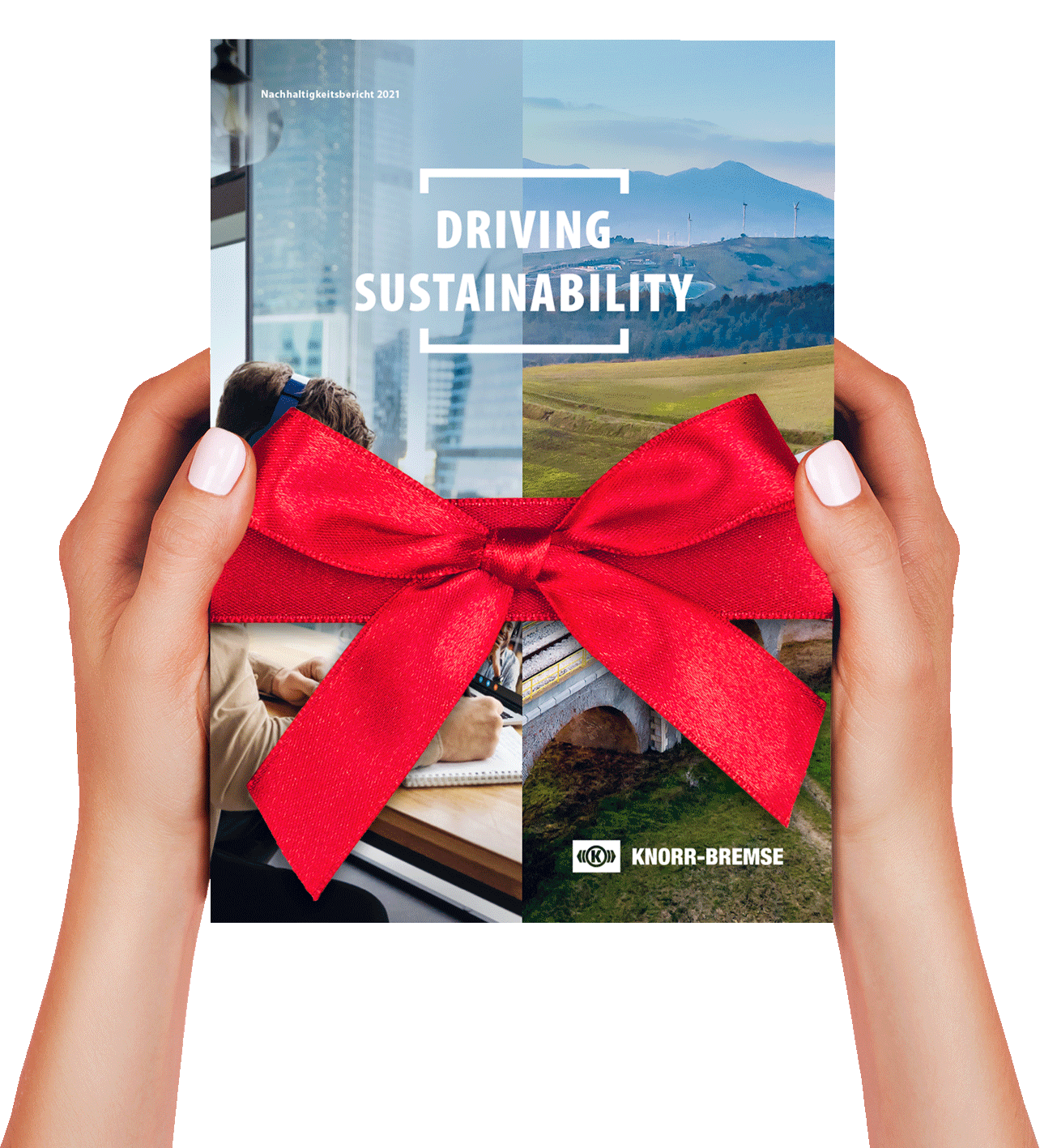 As an experienced typesetting studio, we offer more than just design and technical knowledge. At Knecht, you get a dedicated point of contact who personally oversees your project and meets every deadline 100 percent guaranteed.
Financial publications with passion.
Reports in German, English and sometimes also French. Every year hundreds of pages full of texts, tables, graphics, and images. Produced either classically, or via your existing editorial system. Directly commissioned or as a subcontractor for your selected design agency.
Requirement 1:
Document setup according to precise design specifications
We access all production-facilitating software functions when setting up typesetting documents:
Color management
paragraph, character, object, and table formats
Sample pages
GREP automations
typographic margin and line balancing
Chapter by chapter or in one piece, we build the pages of your report, place tables, charts, and figures, create the table of contents, and add cross-references and hyperlinks for an interactive PDF.
Requirement 3:
Final artwork and print data
Requirement 2:
Page layout and extensive corrections
Extensive proofreading phases are part of the process, as is working simultaneously on different language versions of your report.
Once the content has been approved, we scrutinize each setting again and check the typography for consistency. Finally, Knecht produces print data according to the desired standard and subjects it to extensive in-house quality control before delivery.
For 15 years and more, Knecht has taken on the time-consuming diligence of annual, semi-annual and quarterly reports for SCHOTT, MEAG and on behalf of 3st kommunikation in particular for its cross-industry client base.