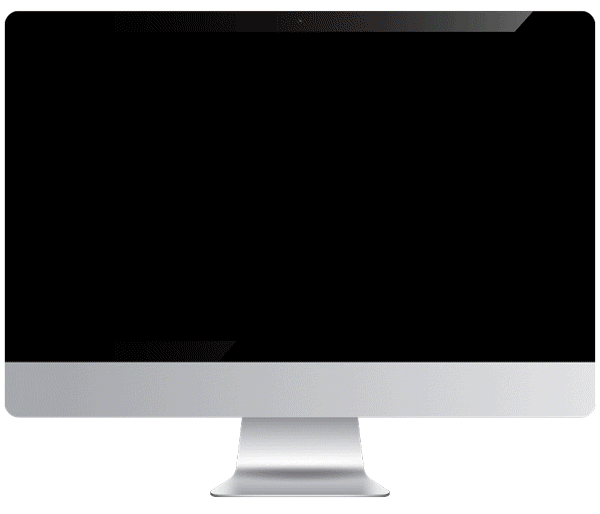 As an agency for digital and printed materials, you put your business stationery in good hands with Knecht. Where marketing know-how, graphic style and professional implementation simply belong together in an attractive complete package.
Individual design for medium-sized businesses,
individual furniture for your living spaces. For 140 years, the team at Schreinerei Sinning has been producing high-quality furniture made to measure. The traditional company from Ingelheim wanted to relaunch its brand with a new website in 2023 and turned to Knecht.
»We build your furniture«
"First ask why?" First ask why. Following Simon Sinek's idea, identity, uniqueness and company philosophy were analyzed in the workshop and a previously uncommunicated brand message was developed.
"We build your furniture" – with an emphasis on the customer, emphasized graphically in a minimalist but effective way.
The previous company logo was reduced to the actual brand name, which should speak for itself. Recognition is guaranteed.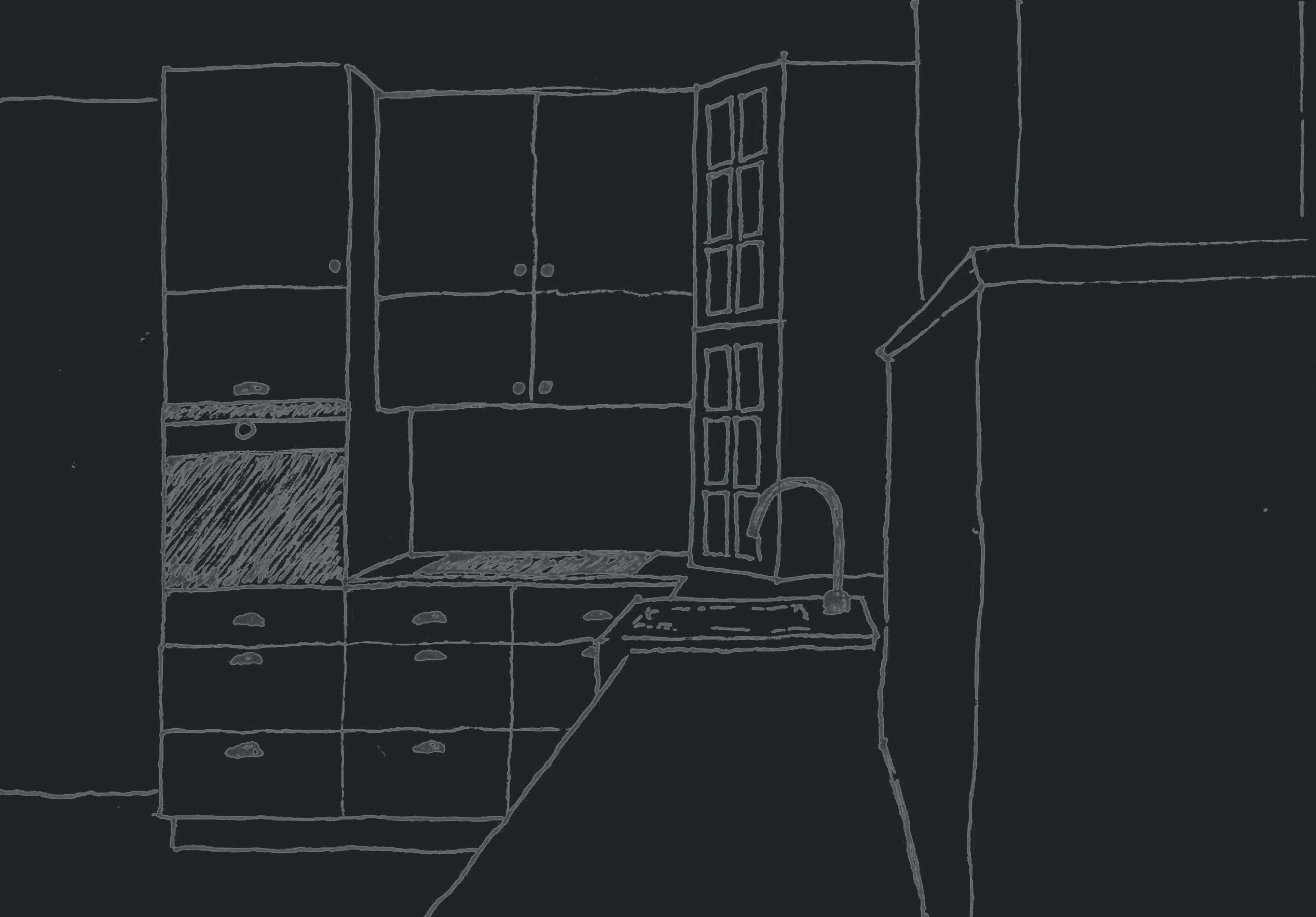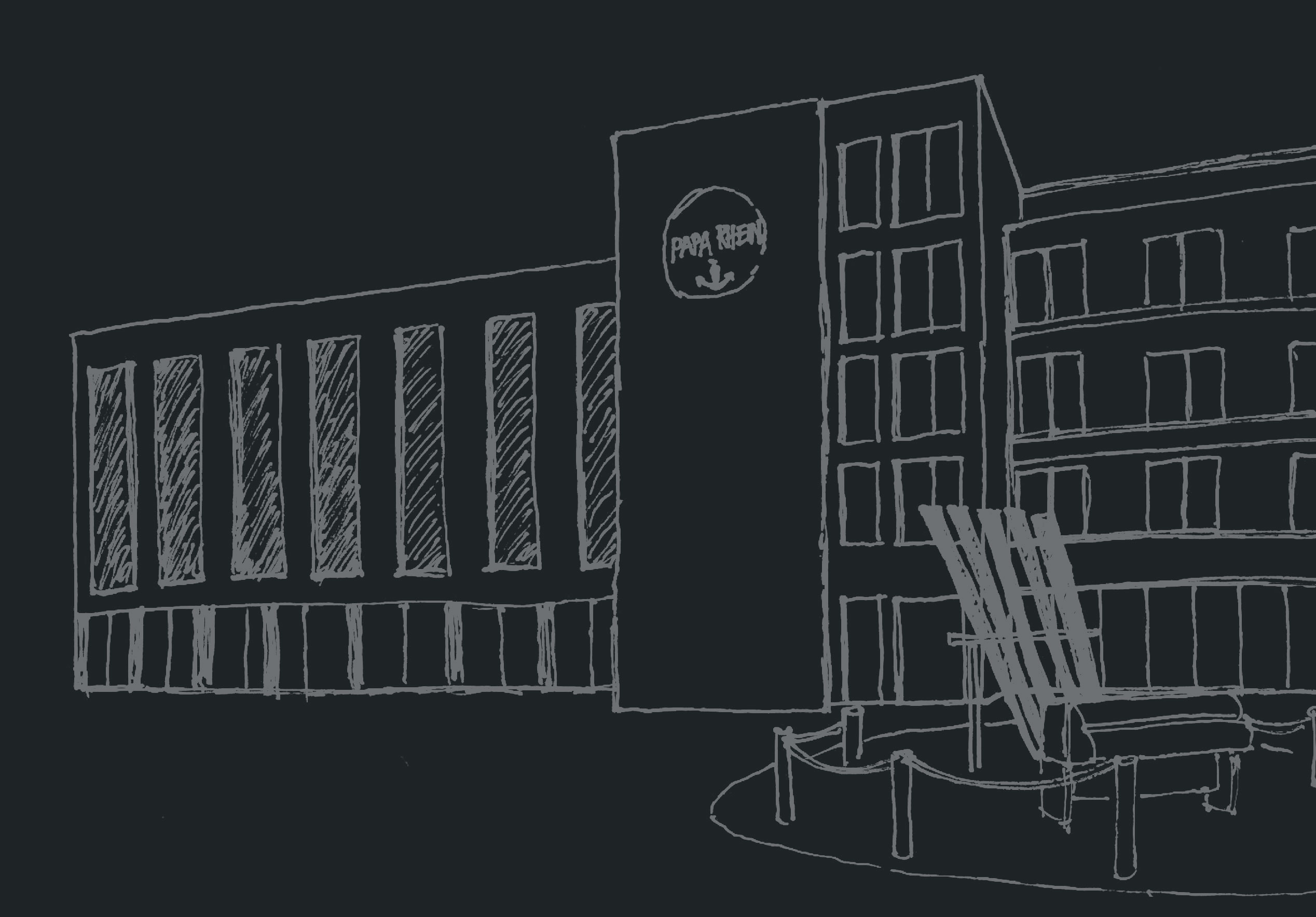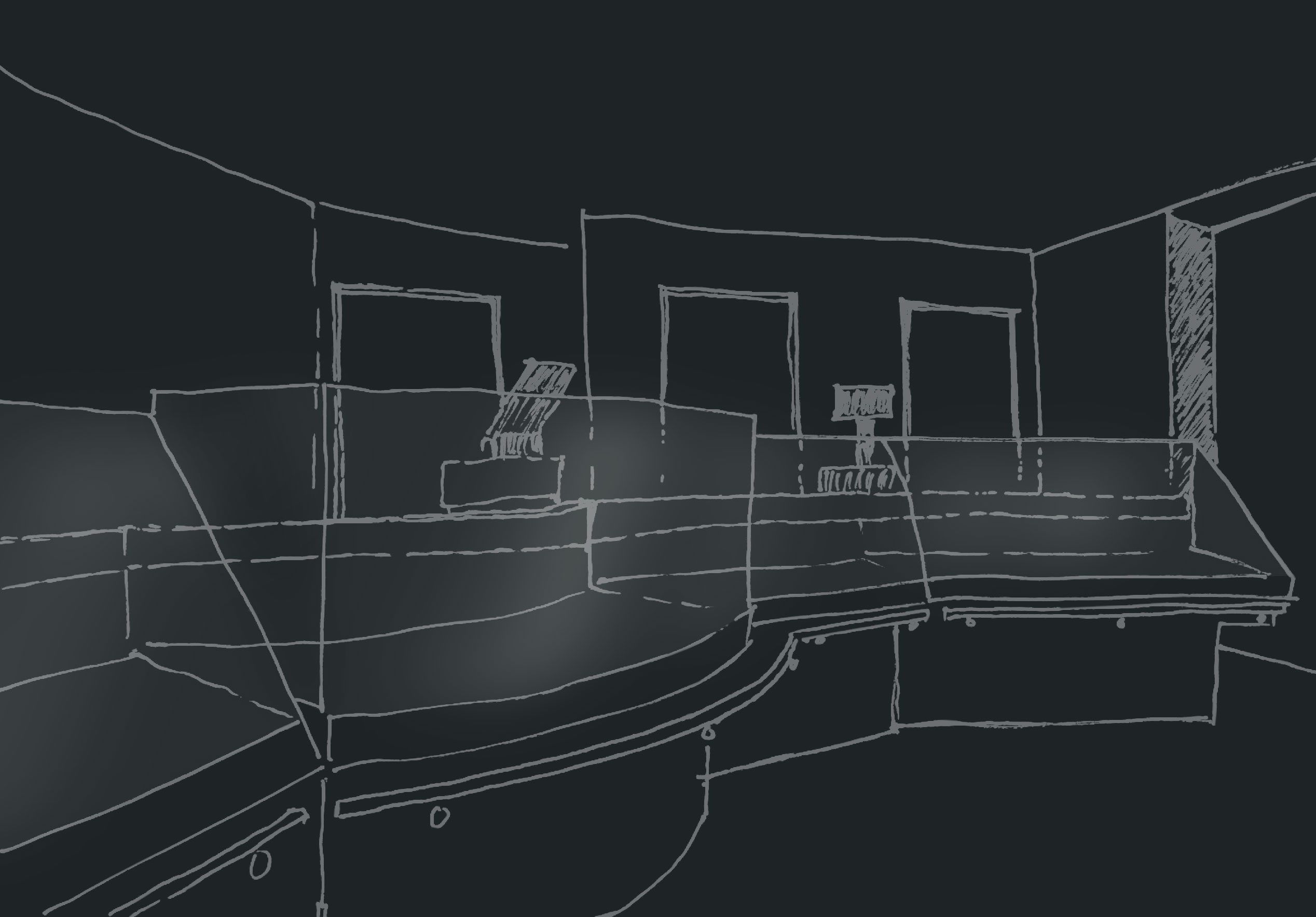 »From the sketch to the finished piece of furniture«
The sketch was chosen as a new stylistic element of the relaunch to emphasize individual, handcrafted work. Photographs of existing projects in traced form attract attention on the new, responsive website. For the homepage, we went one step further and created an appealing animation from the same style element. The widely used and popular WordPress™ was selected as the content management system.
»Everything from a single source. The complete package fits!«
The revision of the other business equipment with the new design elements rounds off the modernized external appearance of Schreinerei Sinning: Business cards, stationery, vehicle lettering, e-mail signature and more.